This week we have added two products to our range, a sleeper build buffer stop and a cable drum.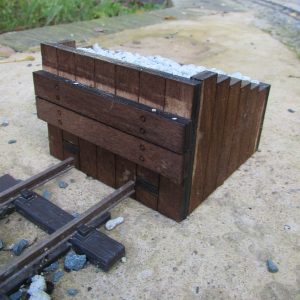 The buffer stops are cut from exterior quality plywood and designed to be filled with gravel to represent a ballast filled pair of buffer stops.
View the Wooden Buffer Stops in our shop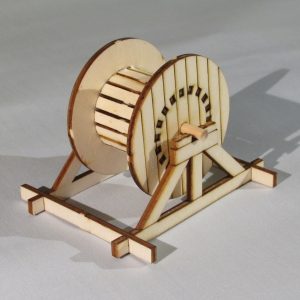 Next we have a little kit to make a cable drum on a stand. This can be used as a wagon load or in a goods yard.
View the Cable Drum in our shop